Have you ever seen "floaties" in your water and wondered what they were? Had that crusty white build-up on surfaces near your faucets? How about an odd smell from time to time, when drawing water for a bath?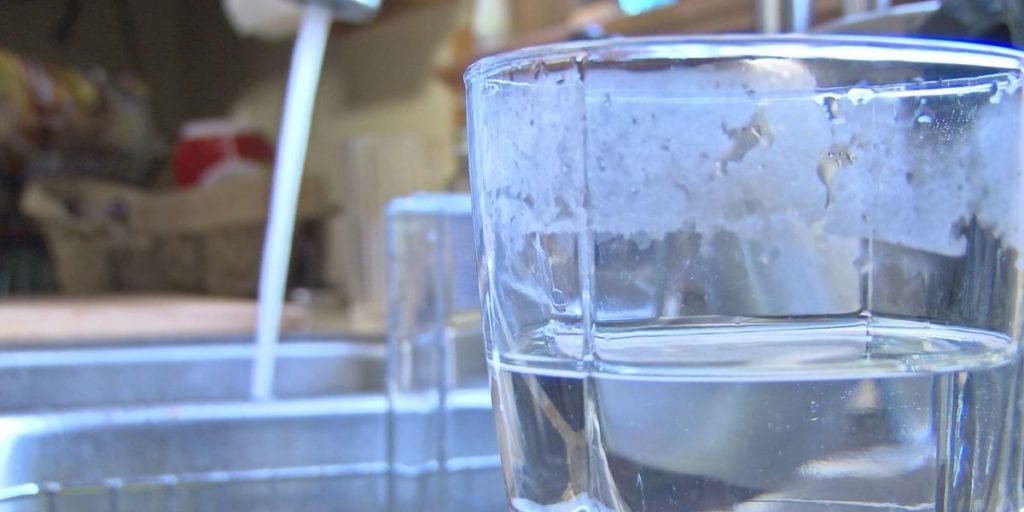 From time to time its normal for water not to be perfectly clear, but if this is a persistent problem we can help! We are very passionate about water quality and the effects it has on our community. Your well-being may very well be at stake if your water quality is not within EPA guidelines.
With decades of experience, the CREL team understands the requirements for modern potable and non-potable water infrastructure. These systems are put in place to keep our community happy and safe. But when things go wrong, its good to know what remediation steps need to be put in place, saving resources while impacting as few people as possible.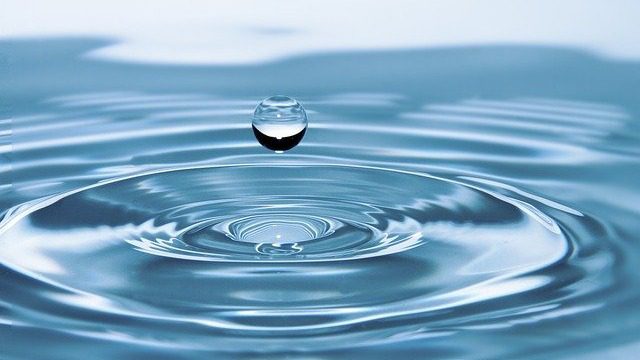 Our full-service lab can handle any volume of samples; from a single bacterial sample to hundreds of samples requiring a full array of tests. Our primary customers are private individuals and small businesses, but we also maintain a plethora of municipal and corporate accounts. Every customer gets guaranteed support because each one is part of our community!