Business is EXPANDING!!
We are opening our NEW satellite office on May 1st, 2022.
Are you looking for a new water quality testing lab? Or, are you tired of driving so far to get to Capital Regions Environmental Lab's Rensselaer location?
We want our customers to get the BEST value out of the services we provide, which is why we are opening a new location closer to the North Country!
We open on May 1st, 2022. You can start Inquiring about using us as your go-to water quality lab now. We help new customers every day, so don't hesitate to reach out!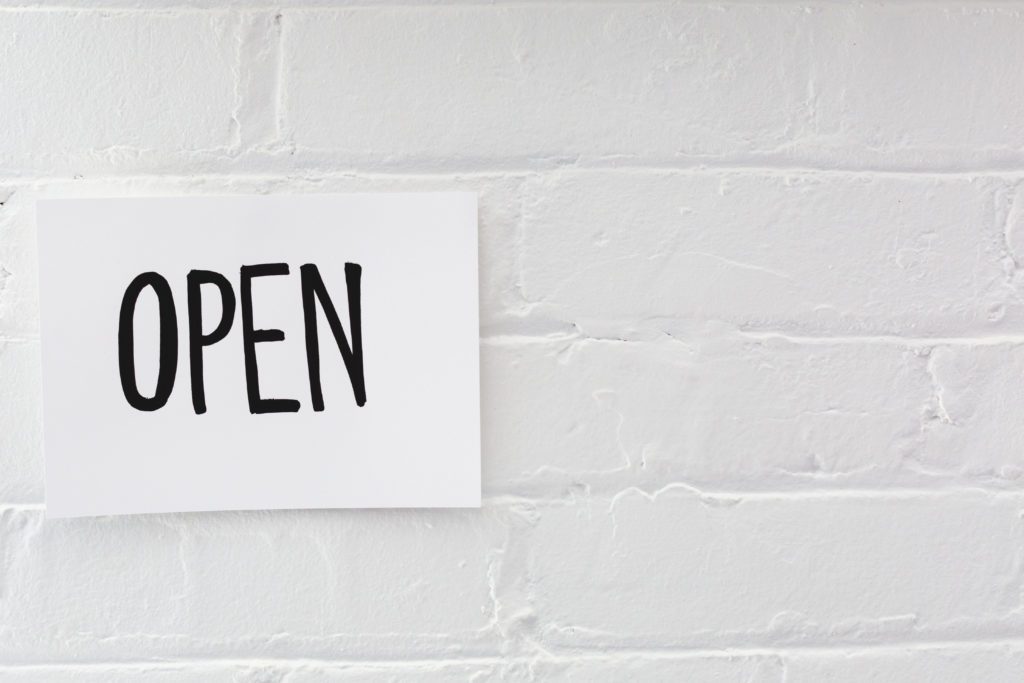 The location is: 7 Hemphill Place, Suite 231, Malta, NY 12020
Phone: 518-400-8014
This location will be manned and available for sample drop-off and bottle pick-up. The hours of operation are 9:00 am to 3:30 pm, Monday through Friday. There will be signs posted on the outside door. Once inside, go up to the second floor and we are straight in front of the stairs. There is no elevator at this location, if you are unable to walk up the stairs, please call us and we will come out to you!
Feel free to stop by during business hours to drop off samples, pick up bottles, or ask any questions about your water testing needs. We do ask that if any samples are to be dropped off on the weekend, they must be driven down to our main location in Rensselaer, there will be no drop box after hours for this location.